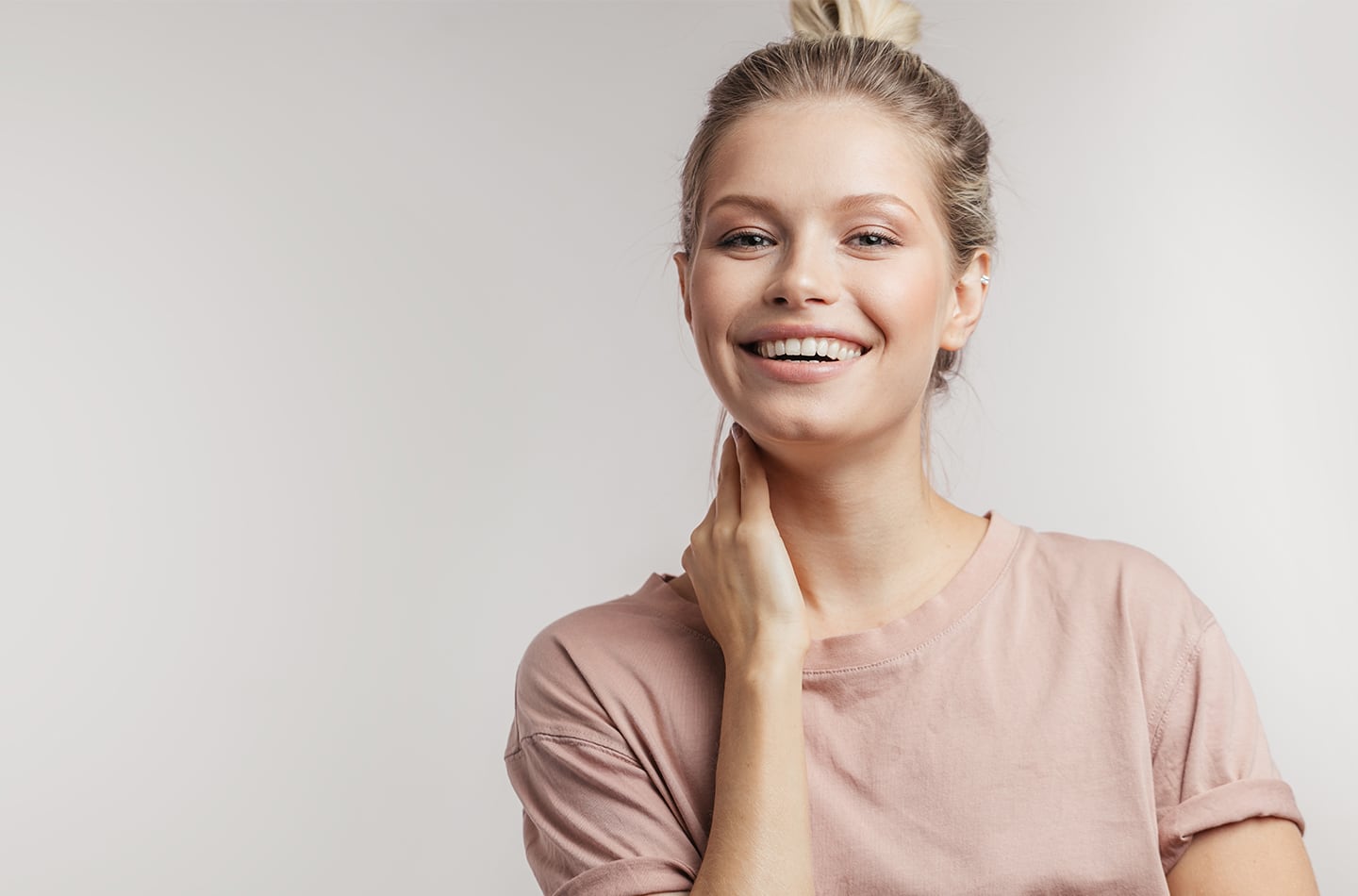 Detoxify.
Optimized for your personal acid-base balance. The Diety Detox nutrition plan with the appropriate recipes.
Get started now
Dein persönlicher Begleiter beim Entgiften und Entschlacken. Der Ernährungsplan, der sich nach dir und deinem Ziel richtet. Hier bist DU der Fokus!
Smart
The plan that adapts to you. The plan that leads you to your goal.
You have a goal? Very good! With Diety you have a partner at your side who supports you with your personal nutrition plan, all your preferences and thousands of suitable meals.
Goal-oriented & automaticly
From more than 25,000 recipes, you and we make the right choice.
You say what you like, Diety tells you what suits you and your goal. On top of that, we adapt every recipe to your calorie requirements. That way you'll reach your goal faster. Without detours.
Detox Nutrition Plan
Replaceable
You do not like that?
Then we have more than 1,000 alternatives for each meal.
In the beginning, Diety may suggest meals whose ingredients don't match your enjoyment. You can change any recipe. Each recipe is automatically adjusted to your diet, calories and nutritional values. That's how it works with your enjoyment and your personal goal achievement. With your individual nutrition plan.
Caution!
Detox yes - nutrient deficiency no
Diety, does that. Automatically!
With your goal of purification it is especially important to pay attention to the right nutrients, because the good nutrients are rinsed out during detoxification. Sure, we know this and take this into account with an extra portion of micronutrients at every meal.
Clever
Always the right shopping list. No matter when and how often you shop.
The Diety shopping list really saves effort in the week. Choose for which days of the week you want to shop. With one click you have the right shopping list at your disposal. With one click everything is on the shopping list. Sorted according to the aisles in a supermarket.
Time-saving
Everyday life is stressful enough.
From breakfast to dinner - always suitable for everyday use, set the maximum cooking time to 10 minutes or use the "do not cook" function. This saves you time without sacrificing nutrients. So you'll get to your destination more relaxed.
Magic Basic
Basic nutrition is mega healthy, but not easy to implement.
Diety gives you the daily compass.
Sure, you can read a lot. However, your body depends on many proteins, vitamins, minerals and trace elements you need. Instagram and Pinterest can't give you that, but we at Diety can.
More for less
Dirt cheap - and mega valuable!
Nutrition plans from the nutritionist quickly cost more than 200, 300 US$. This plan then hangs on your fridge until it falls off. Rigid without regard to season or everyday life. Diety costs almost nothing and offers you maximum flexibility to suit your lifestyle, the latest achievements in nutritional science and many thousands of recipes always adapted to your needs. Diety keeps you on track to reach your goal.
Don't talk - do it
Yeah, I'd have to do something about that.
Yes! Do it!
It's a lot easier to talk about than to go through with it. Diety will help you get it started and keep it going. The only thing it needs now is your drive to start.
Science included
Buy books and study.
Or just use Diety.
We have researched all the important studies of nutritional science of the last decades and have incorporated them into Diety without making it complicated for you. Nutrition is complicated. With Diety, it's easy to benefit from the achievements of scientists.
Superfoods
Chia-Açaíberry-Muesli, please.
It's runs also easier.
Macronutrients and micronutrients are equally present in farmed foods. We calculate for you your optimal nutritional needs and then select the best foods in the form of recipes. Nobody else can do that.
Get going
Everywhere you can read do's and don'ts ...
Diety, make it easy for you.
The good thing about Diety is you don't have to worry about prohibitions and stuff anymore. Everything is automatic. No distraction - full concentration on your goal. With Diety quite simple.
Detox Nutrition Plan
For a better complexion and a radiant smile!
When you're comfortable, you smile. You can only feel good when you and your body are well. You are what you eat. Always think about it!